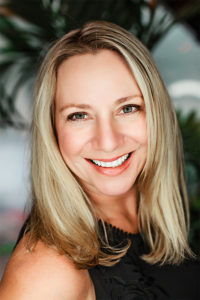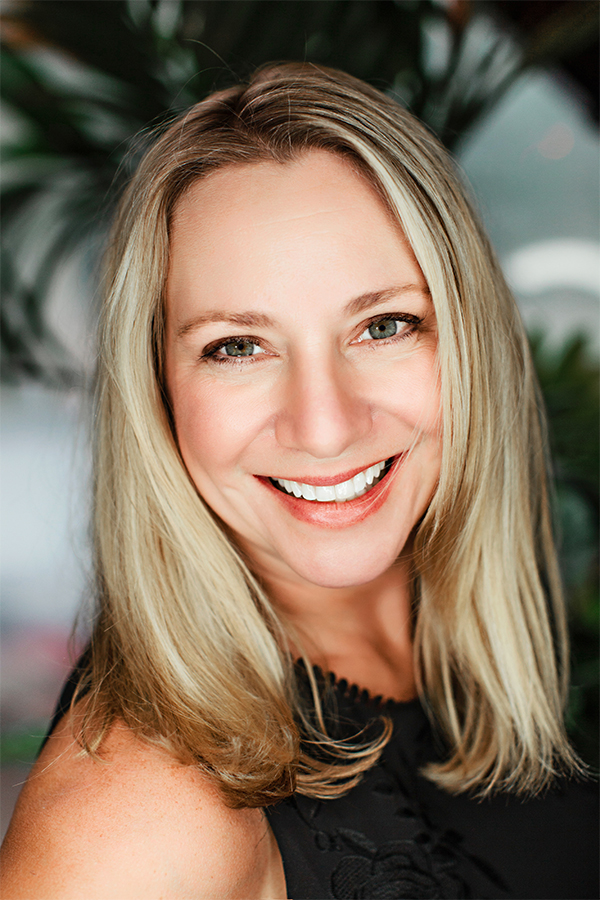 Remington Lighting is excited to announce Jennifer Wellman has joined our team as National Sales Director!
Jenn is a highly respected brand ambassador and accomplished sales executive for over 18 years in the architecture and design community. She was previously in leadership roles for renowned companies including Lexmark Carpet Mills, Tarkett, and Soho Myriad.  As evidence of her passion for the hospitality industry, Jenn has volunteered for the past 9 years on both the NEWH Atlanta chapter and NEWH International boards. She currently serves as Executive Advisor on the Atlanta board and the VP of Scholarship on the International board.
As Remington's National Sales Director, Jenn will work with Remington's sales team to partner with interior designers who specialize in serving the hospitality, luxury multi-family and senior living communities, to help them create beautiful lighting to complement their unique design aesthetic.  Jenn's extensive experience in the architecture and design industry will be an asset for all.
When Jenn isn't working, she is spending time with her husband, Sam, on their ranch in northern Georgia with a family of two dogs, a cat, and herd of happy horses and cattle.  She also enjoys numerous interests, including golf and photography.