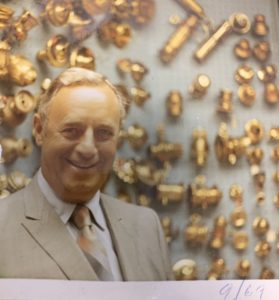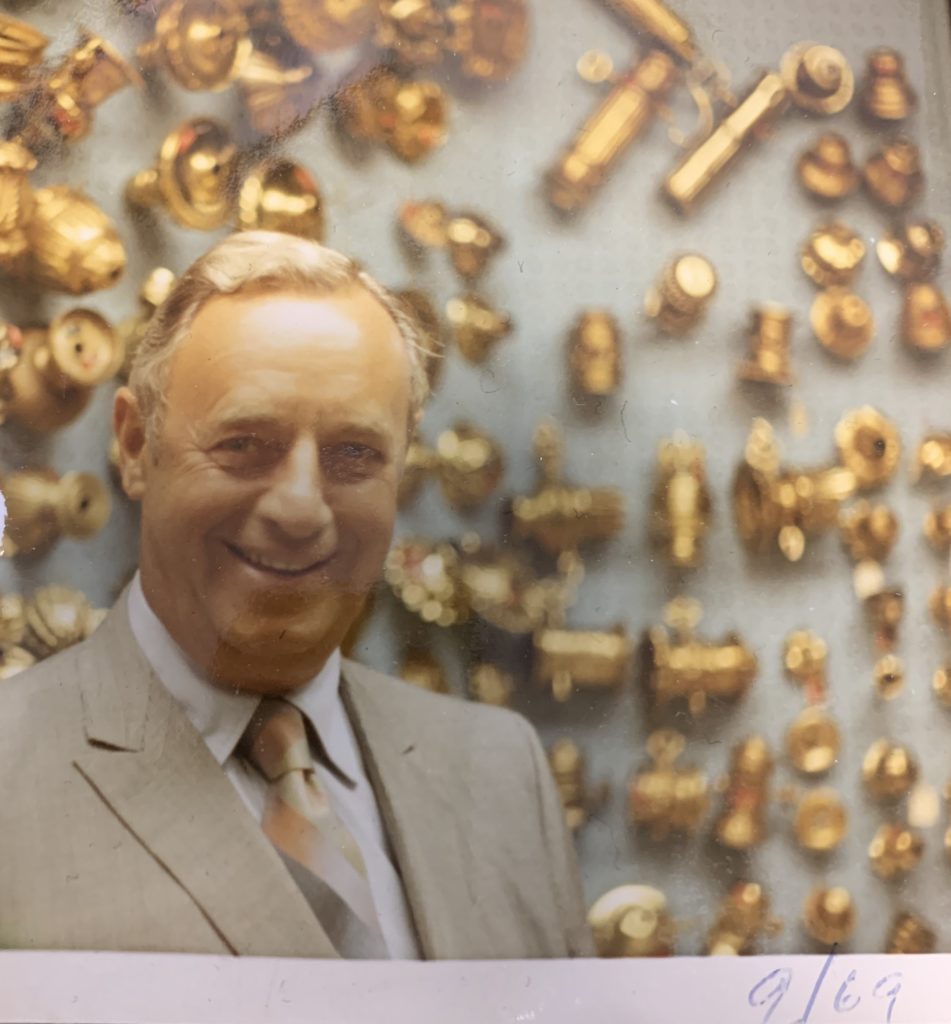 Remington Lighting strives to bring our clients the best of forward thinking capabilities, guided by values instilled by our over 80 year heritage.
Founded in 1932 by Dan Denenberg, an immigrant sweeping the floors of a Philadelphia lamp shade factory, Remington Lamp Company grew into a full service lighting company supplying the nation's finest retailers in the 1940's, 50's and 60's. In the 1970's leading hotel brands recognized Remington's quality and value as an ideal fit for their luxury and full service properties. Remington expanded as a leading partner with major hotel brands.
In 2007, Doug Scott purchased Remington Lamp Company from the Denenberg family with a commitment to build upon Remington's quality heritage while energizing the company to expand product and service capabilities for the hospitality industry and embrace new trends in the residential market.
In 2019, Remington Lamp Company was renamed Remington Lighting to truly capture the essence of the company.  Our brand mark consists of the "Remington" name with the stylized circle letter R positioned above it and the "Estd. 1932" underneath. It is a bold mark that makes a distinctive statement about who we are. Our brand mark is unique to the industry because it tells the story of Remington. We are rooted in our nostalgic heritage but innovative, traditional yet hip, and true partners who are with our clients for the entire journey.
Today, Remington offers hospitality clients high levels of flexibility to customize, quality materials with distinctive finishes, and a collaborative approach to design that achieves the aesthetic vision while meeting and exceeding the requirements of hospitality applications.
The Remington team brings deep experience in the lighting industry complemented by extensive backgrounds in client focus, manufacturing, logistics and customer service. In all interactions, we respect the value of each individual's talents and seek a uniquely productive result by considering the contributions offered by all team members within and beyond our organization.