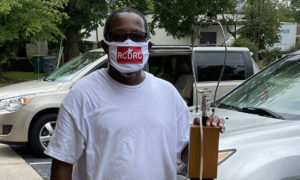 Robeson County Disaster Recovery Coalition, Inc.
Robeson, NC
Donor: Remington Lighting
Lives Impacted: 82
Hurricane Florence was a powerful and slow-moving Cape Verde hurricane that caused catastrophic damage in the Carolinas in September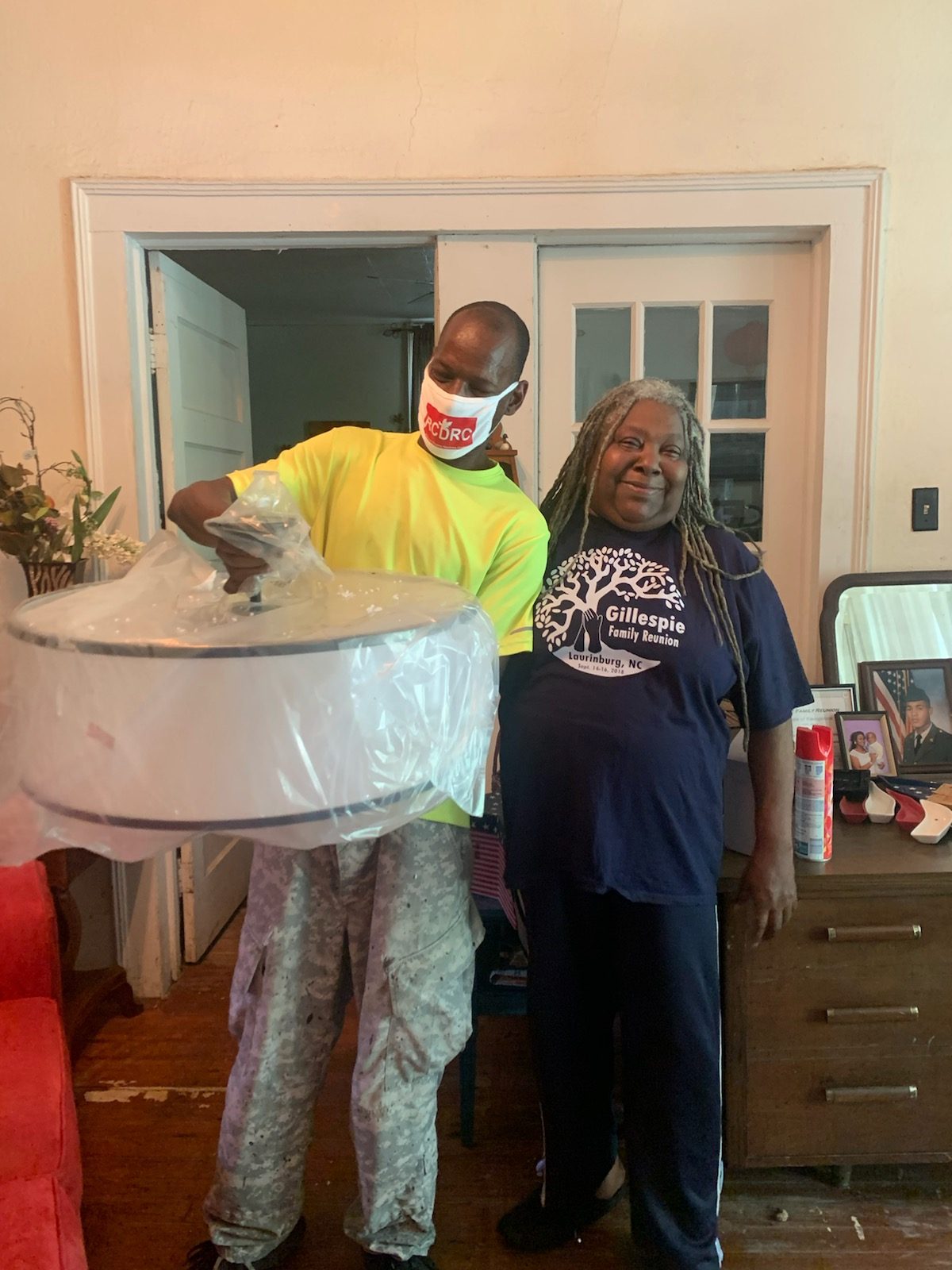 2018, dropping a total of 35.93 inches of rain, and becoming the wettest tropical cyclone recorded in the Carolinas. This category 4 storm resulted in freshwater flooding across much of the southeastern United States and caused significant storm surge flooding in portions of eastern North Carolina.  As a result of the hurricane, there were more than 50 fatalities.
Thanks to a generous donation from Remington Lighting and Good360, as well as the collaboration with Kane Logistics and American Logistics Aid Network (ALAN), Robeson County Disaster Recovery Coalition, was able to distribute floor lamps, desk lamps, and bathroom and dining room lighting fixtures.
Before this donation, families lacked adequate lighting for their everyday needs. Now they are empowered because of the generosity of donors aiming to return a sense of normalcy to families that have lost personal property damaged by Hurricane Florence.
Shari Rudolph is Chief Marketing Officer of Good360 and is an accomplished retail, digital commerce and media executive with a strong track record of building audience, revenue and brands. Shari's previous experience includes management consulting as well as various executive and leadership roles at both start-ups and large media and retail e-commerce companies in Southern California, New York and Silicon Valley. She is also an adjunct professor teaching classes in marketing, advertising and entrepreneurial studies and she earned her MBA from The Anderson Graduate School of Management at UCLA.